We Provide Insurance that Protects Your Company, So You Can Get Back to Business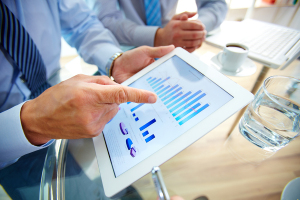 Running a business means you have to wear many hats. If the title CEO means Chief Everything Officer, I understand because I've started and operated several businesses over the years. If you have employees, you know how difficult it is to recruit and retain a top-notch staff. You can turn your business into a quality employee magnet by offering benefits, and at a much lower cost than simply increasing wages. If your business isn't offering benefits that have a zero company cost, you may want to ask yourself why not.
Business group health insurance is typically the first one to come to mind, however, business auto insurance, and business crime insurance.
We Offer a Broad Range of Insurance Products

If your business is running on a shoestring budget and not ready for more comprehensive protection strategy today, we offer the basics which include Worker Compensation, liability insurance, and business auto insurance.
Rental or Vacant Properties
Ready to Reduce Your Rates? Give 1 Reason a call at 715-598-9924 WI and 763-710-8808 in MN