ProCap International's announcement of a Pioneering Business Model marks a turning point in the gaming industry, with widespread recognition of its exceptional approach. The company's innovative operational model, seamlessly integrating participants and gaming operators, positions it for significant growth and industry leadership in a dynamic and evolving landscape.
New York, NY, Nov. 01, 2023 (GLOBE NEWSWIRE) — ProCap International, announces a Pioneering Business Model Set to Lead the Industry with Innovation. Since its official launch in May 2023, ProCap International has garnered unprecedented success, establishing a strong presence in over 16 countries and territories. On October 22, 2023, ProCap hosted a one-day seminar in Hanoi, Vietnam, at the Aquaria Food Cultural Center, drawing over 120 enthusiastic business partners and associates from the region. This event reaffirmed ProCap's highly successful operational model.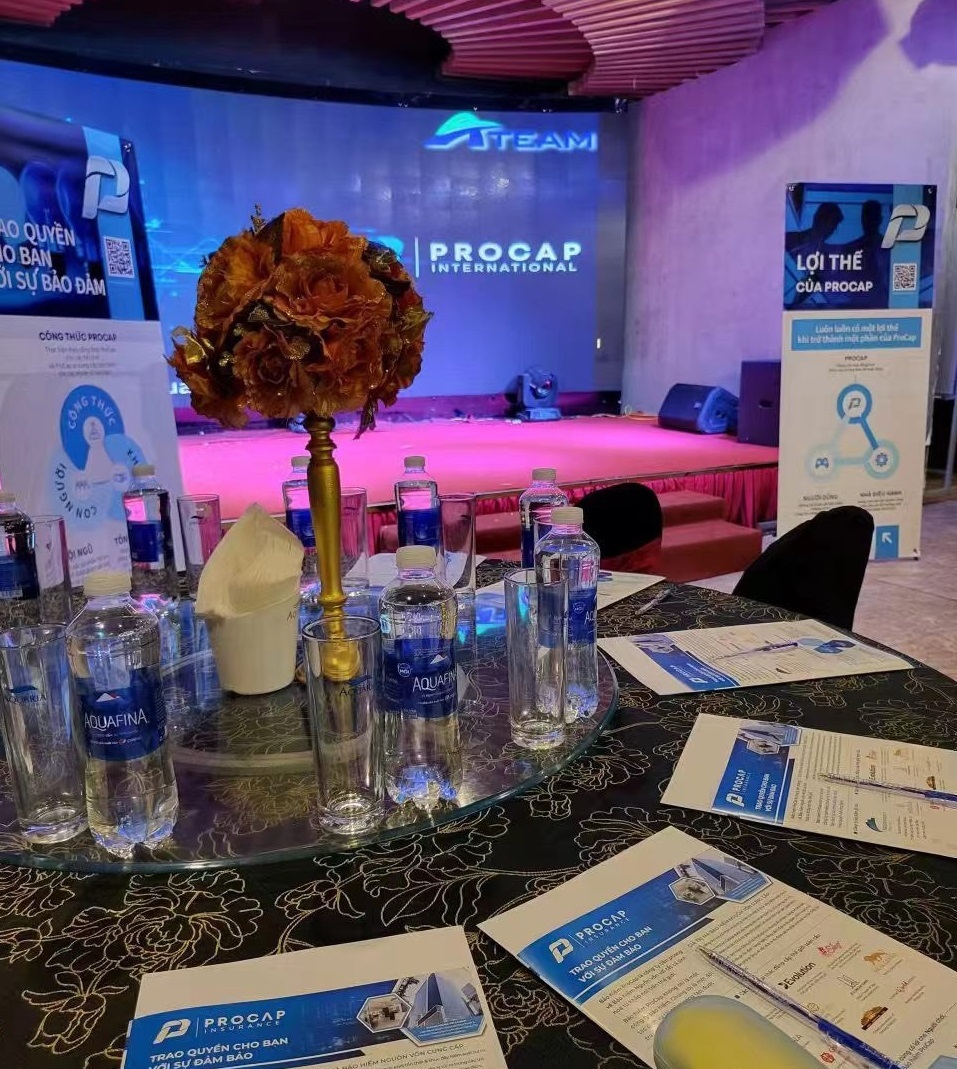 ProCap's announcement of a Pioneering Business Model Set to Lead the Industry with Innovation has received widespread acclaim. Seminar attendees unanimously praised ProCap's exceptional business model and acknowledged the experienced management team's unique position to capitalize on the evolving online gaming landscape.
In a dynamic industry undergoing consolidation and technological disruptions, ProCap's avant-garde operational model emerges as the solution to provide the most competitive and cost-effective products. The seamless integration of ProCap, participants, and gaming operators marks an industry-first, and the company exhibits significant growth potential.
Both ProCap International and the gaming industry share four critical success factors: Embracing the latest and most advanced technology, Sustainability, Economies of scale, and Recession-Proof strategies. They have both adapted to the changing times by embracing technology to remain competitive and secure sustainable revenues. Furthermore, they leverage big data to enhance risk pooling and risk sharing, ensuring that players' interests are comprehensively covered and safeguarded.
Website: https://www.procap.insure
About ProCap International:
ProCap International is a trailblazing provider of capital protection, known for its innovative business model that's reshaping the gaming industry. With a strong presence in over 16 countries and territories, ProCap is well-positioned for industry leadership, offering cost-effective and competitive products. Their pioneering approach seamlessly integrates participants and gaming operators, driving the future of online gaming.
CONTACT: For media inquiries, please contact:
Steve Hughes
Media PR Manager
Email: steve.hughes-at-procap.insure

Comments
comments