New York, NY, Nov. 10, 2023 (GLOBE NEWSWIRE) — On October 27th, 2023, Procap International hosted the "Procap International – Leading the Way in Capital Protection" seminar at Royal Hotel Seoul, Myeongdong District. This impactful one-day event drew an audience of over 150 professionals, business owners, and entrepreneurs.
During the seminar, Star Award recipients took the stage to share their initial challenges and obstacles. They described, with perseverance and determination, how they overcame objections and rejections, and built successful businesses by leveraging Procap's unique business model and the System 7 Winning approach.
Attendees expressed strong belief in Procap's positioning as a leader in capital protection, confident that the company will revolutionize the management of capital within the online gaming industry.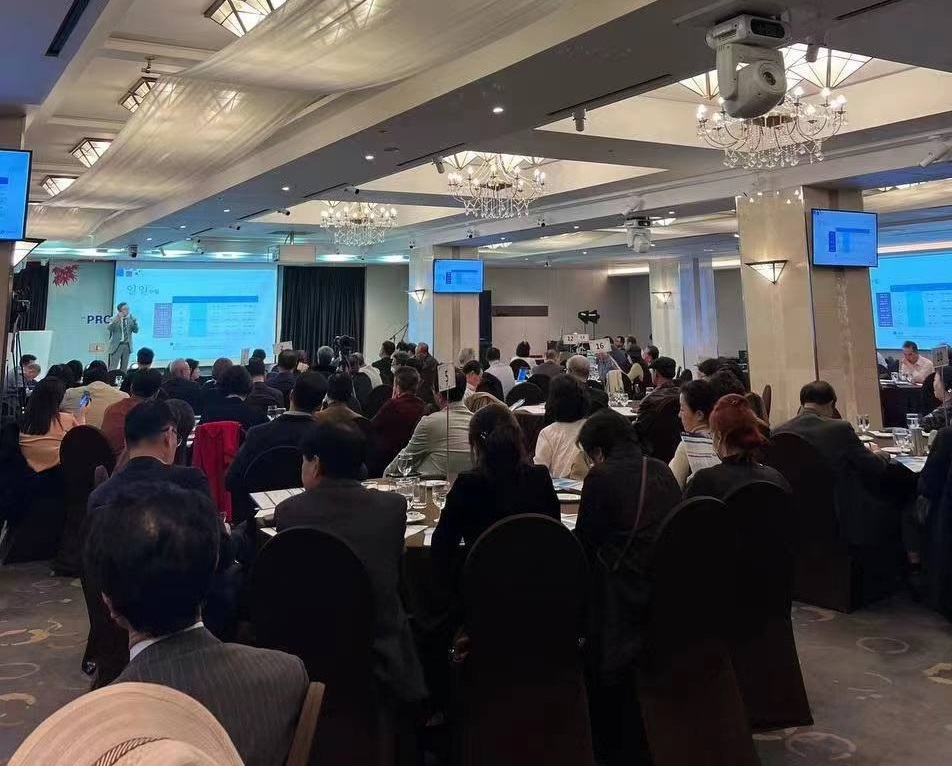 About Procap International
Procap International, a technology-empowered and innovative financial services provider, leads the way in Capital Protection. The company's foundation is built on risk management for prediction games and selected trading instruments on exchanges.
Clients who follow the ProCap Formula enjoy stable daily returns through accurate predictions, without the worry of financial losses from incorrect forecasts.
As the industry navigates consolidation and technological disruptions, Procap's cutting-edge operational model is strategically positioned to offer highly competitive and cost-effective insurance products, tailored to meet the evolving needs of our clients. The seamless integration of Procap, policyholders, and gaming operators is an industry-first, positioning the company for tremendous growth with its revolutionary business model.
Website: https://www.procap.insure
CONTACT: For media inquiries, please contact:
Steve Hughes
Media PR Manager
Email: steve.hughes-at-procap.insure

Comments
comments