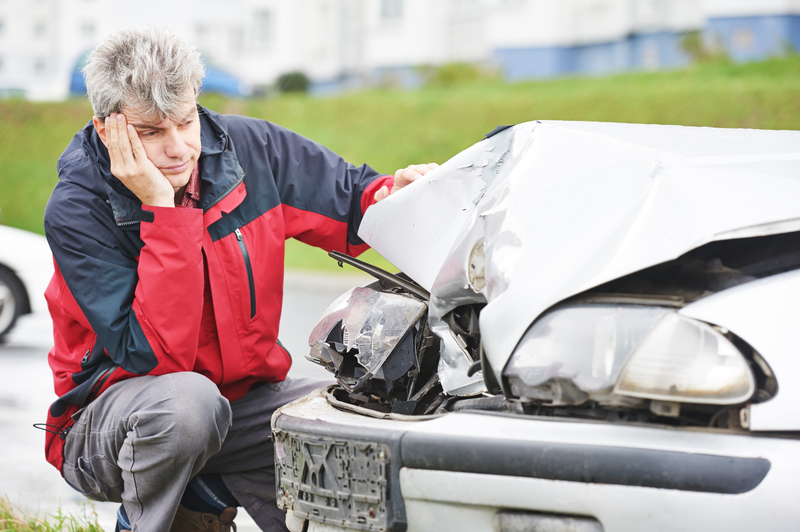 According to Bank Rate, Detroit motor city is the least friendly for auto owners. There are many reasons for Detroit's high rates including unlimited personal injury protection, and a rate of uninsured drivers that may approach 50 percent. Rates for car insurance in Detroit are about 165% of the national average. Unsurprisingly to most car insurance buyers, New York, NY came in second place for the highest auto insurance cost.
Chicago was a surprise, at least for me. Chicago is actually below average. Not by much, but that's good news for Chicago drivers in a place that isn't known to be inexpensive. Rates for auto insurance in Dallas are right in the middle. Minneapolis-St. Paul is listed with Wisconsin, but that doesn't seem accurate to me. As an agent, Minnesota insurance rates tend to be higher from what I've quoted. Sure, it may be the clients, but my guess is that all else being equal, Wisconsin auto insurance rates are much lower than Minnesota's.
Keep in mind, that car insurance rates can vary widely between different carriers. As you can imagine, the differences between the highest rates and the cheapest car insurance premiums are drastic. Regardless of Michigan's woes, every driver should contact at least two or three agents and talk about what rates and policies are available. Just because an insurance company offers cheap car insurance doesn't mean its the best deal. How a company handles a claim is much more important.
It's rare to find someone after an accident glad they don't have an agent to rely on for advice and guidance. Another factor in the price of car insurance is if home or renter's insurance is purchased as dual policies. It's almost always the right call to buy your homeowner's insurance from the same company as your car insurance. Even if you're not receiving the cheapest car insurance premium, the combination of car and home insurance rates is what matters.
1. Detroit-Warren-Ann Arbor, Michigan., 165%
2. New York-Newark, New York, 36%
3. Miami-Fort Lauderdale-Port St. Lucie, Florida., 34%
4. Los Angeles-Long Beach, California., 25%
5. Atlanta-Athens-Clarke County-Sandy Springs, Georgia., 17%
6. Sacramento-Roseville, California., 16%
7. San Jose-San Francisco-Oakland, California., 10%
8. Philadelphia-Reading-Camden, Pennsylvania 10%
9. Houston-The Woodlands, Texas, 10%
10. Tampa, Florida., 9%
11. San Diego-Carlsbad, California., 2%
12. Boston-Worcester-Providence, 2%
13. Dallas-Fort Worth, Texas., 1%
14. Portland-Vancouver-Salem, Oregon., -1%
15. Minneapolis-St. Paul, Minnesota, -5%
16. District of Columbia-Baltimore-Arlington, -6%
17. Seattle-Tacoma, Washington., -10 %
18. Orlando-Deltona-Daytona Beach, Florida., -10%
19. Phoenix-Mesa-Scottsdale, Arizona., -10%
20. Denver-Aurora, Colorado., -12 %
21. Chicago, Illinois., -16%
22. St. Louis-St. Charles-Farmington, Mo.-Ill., -18%
23. Pittsburgh, Pennsylvania., -24%
24. Cleveland-Akron-Canton, Ohio, -31%
25. Charlotte North Carolina., -43%
Comments
comments