by

He took seventh out of about 80 cars. Not bad for his first "real" race and being only seven years old. He just doesn't have it in him to work the axles yet as much as they need to be sanded.
Not bad for a first grader with his first car (he wasn't able to make it to the pack race)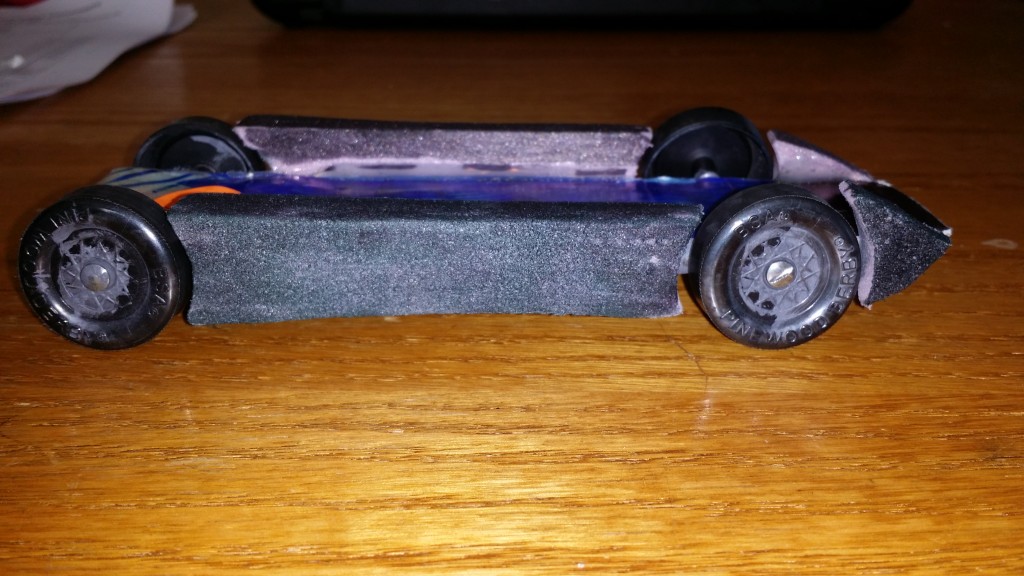 Robert Weinstein is a husband, dad, stock market junkie, real estate broker, and of course…Insurance agent. Interests include my family, economics, marketing, technology, real estate, finance/investing, history, and Asia.
Robert's insurance expertise includes having the designation of Certified in Long-Term Care (CLTC) and assist in asset protection for families with members entering retirement.
Robert is also an accomplished syndicated writer whose work can be found in TheStreet, MainStreet, CNBC, Forbes, Yahoo Finance, Seeking Alpha, MSN Money, The Money Show, Stock Saints, Motley Fool, Fidelity, Minyanville, RealMoney Pro, and many national and international newspapers.
Comments
comments