by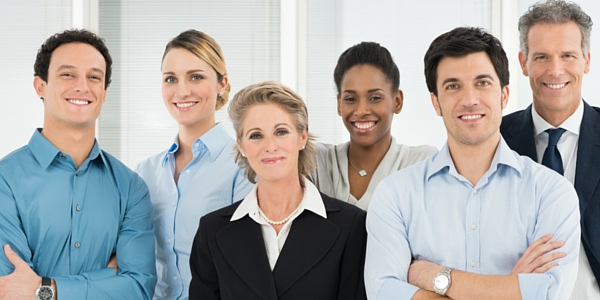 Wisconsin is one of the few states where workers' compensation insurance premium price isn't driven by market forces. Wisconsin uses The Wisconsin Compensation Rating Bureau to dictate what any given workers' comp class code pricing will be.
Generally speaking, rate changes happen effective October 1st, and based on previous expenses, the board may approve an overall decline, albeit any given class code could increase while some (even a majority) see rate declines.
The Bureau proposed an overall 8.8% decline in premium.
A reduction would continue three years premium declines.
Wisconsin Public Radio reports that the new rates could go into effect Oct. 1, upon approval from the Wisconsin Office of the Commissioner of Insurance.
As employers experience declining medical and disability costs due to job related injuries and illnesses, the rates have followed suit. 
Wisconsin employers and employees suffered a reported combined 82,400 injuries and illnesses in 2017, about 300 fewer than the previous year. Even with the small decline, Wisconsin ranks higher in workplace illness and injuries than the national average rate of 3.1 cases per 100 full-time workers in 2017. Wisconsin is about 20% higher than the national average, with a rate of 3.7 cases per 100 in 2017. Larger employers are able to decrease their workers comp premium through "mod rating" which in part influences the premium rate by an experience modifier using a formula. Also, some carriers pay dividends, allowing employers to receive a dividend check based on the loss history of the carrier and/or the employer. For more information on how to save money on your workers compensation in Wisconsin, or the many other states we serve, please feel free to give us a call or email and an agent will be happy to discuss your coverage.
Robert Weinstein is a husband, dad, stock market junkie, real estate broker, and of course…Insurance agent. Interests include my family, economics, marketing, technology, real estate, finance/investing, history, and Asia.
Robert's insurance expertise includes having the designation of Certified in Long-Term Care (CLTC) and assist in asset protection for families with members entering retirement.
Robert is also an accomplished syndicated writer whose work can be found in TheStreet, MainStreet, CNBC, Forbes, Yahoo Finance, Seeking Alpha, MSN Money, The Money Show, Stock Saints, Motley Fool, Fidelity, Minyanville, RealMoney Pro, and many national and international newspapers.
Comments
comments